Contact
Thank you for visiting my website and for your interest in my campaign. I am committed to working with residents like you to address our most pressing issues.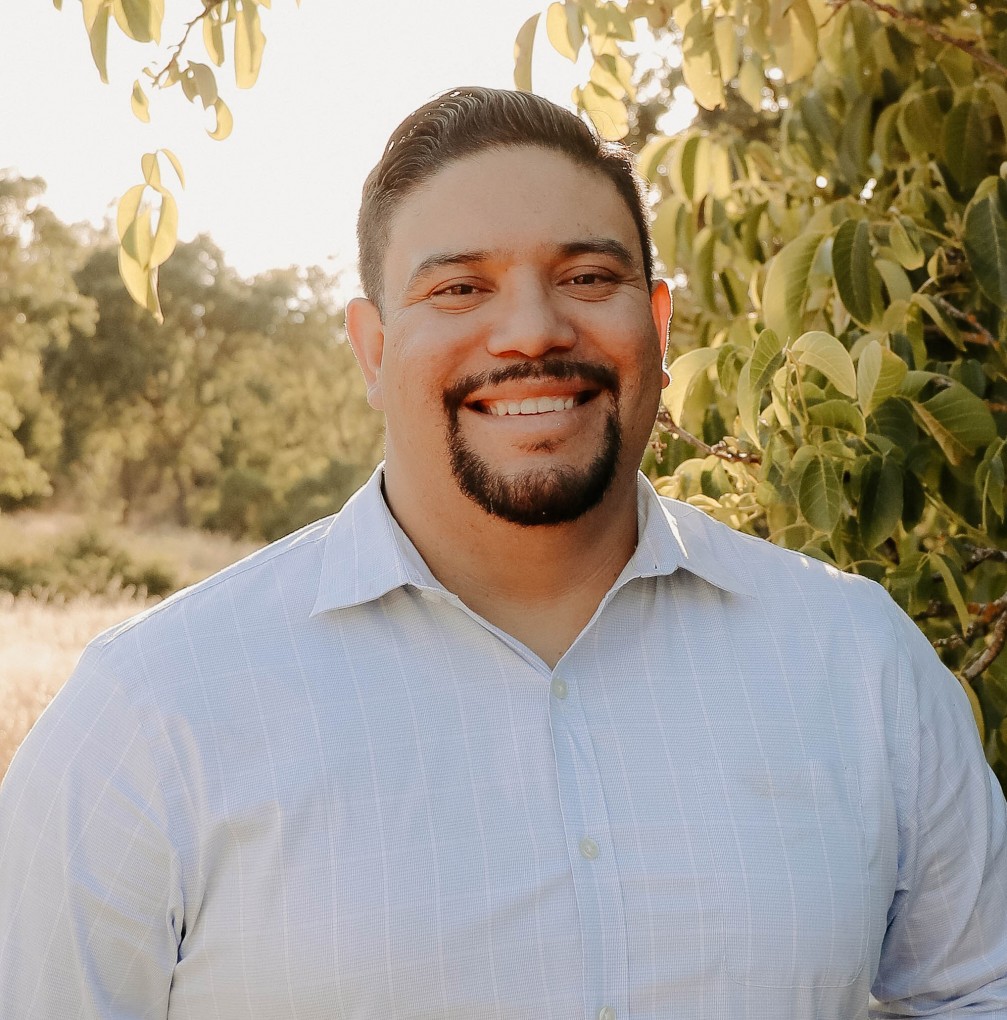 Narvaez for Napa City Council 2020
P.O. Box 10467
Napa, CA 94581
707-339-2727
bernie@napabernie.com
¡Hablo español!
FPPC 1397119
Please don't hesitate to contact me with your questions, concerns, or ideas about important city issues by filling out the form below.
To help prevent spam, please answer this math question:
What is 3+1?